News
Neues übers Wandelwerk und die IPU
Our current events on:
November 2020
Since November 2020 Wandelwerk is part of an international Erasmus+ project "Education for Pro-Active Environmental Citizenship". By now, we are in an active dialogue with our project partners: Ulex Project in Spain, Transformative Education in England, and Vedegylet in Hungary.
Link to Project
March 2021
The training on "Psychology of Climate Justice" was a success. Alex W. participated in the Wandelwerk event: "Innovative and effective - the Psychology of Climate Justice has given me many practical skills and also hope on how to engage people for commitment and change."
February 2021
A little introduction to environmental psychology! Together with the Bewegungsakademie, we have created this video for you. You will learn what environmental psychology is and which psychological findings can help us promote environmental protection.
January 2021
Finally, the psychology of social-ecological change is available as a German online lecture! People are currently working on a translation :)
December 2020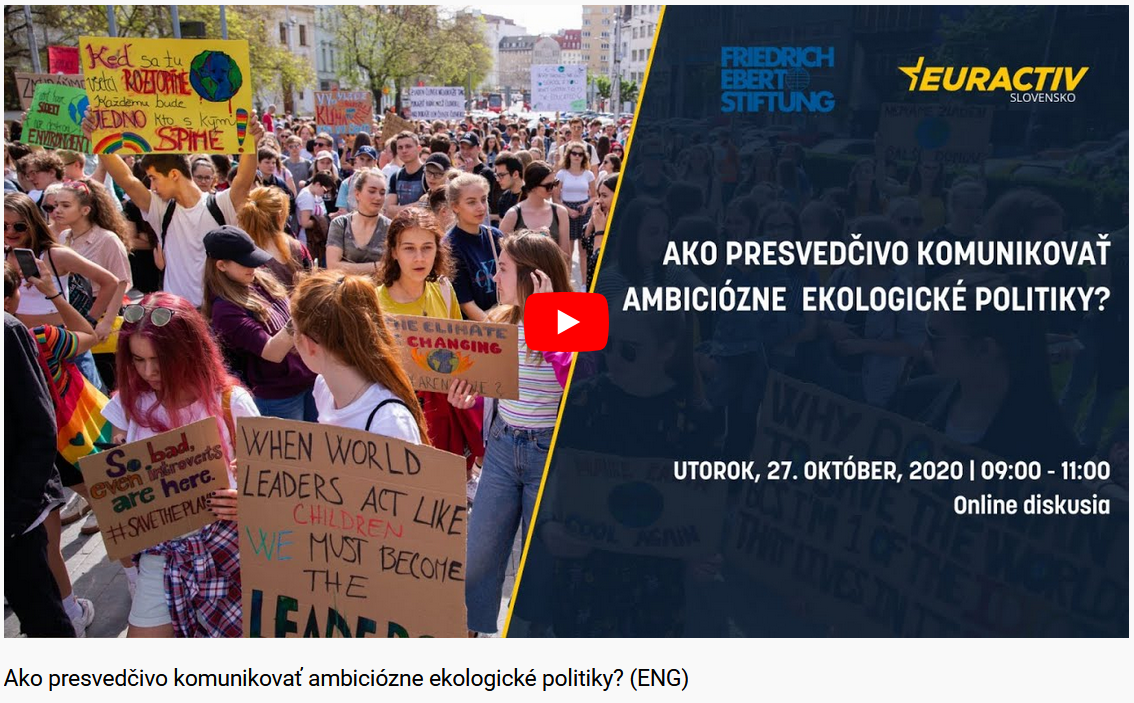 As member of Wandelwerk, Eva discussed communication strategies for ambitious climate politics in Slovenian TV!
November 2020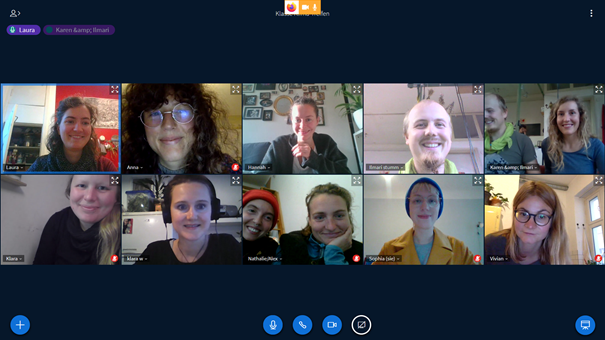 This weekend, our Wandelwerk meeting took place online! We are looking forward to a year with multiplier events, new educational material on protest and activism, and online workshops & seminars.
October 2020
Wandelwerk was awarded to be one of RENN's sustainability projects 2020 and as a thank-you note, we received a poetry slam! For everyone who would like to watch it:
October 2020
Would you like to know the psychological consequences that the corona crisis has on the climate crisis? Jointly with IPU, we wrote an article about it that you can read in Perspective Daily:
June 2020
We visited the lecture series in Marburg with and recorded our lecture "Psychology of Change" (German) for you! You can watch it here:
November 2019
We are a formal organisation! On February 2nd, Wandelwerk was officially founded.
February 2019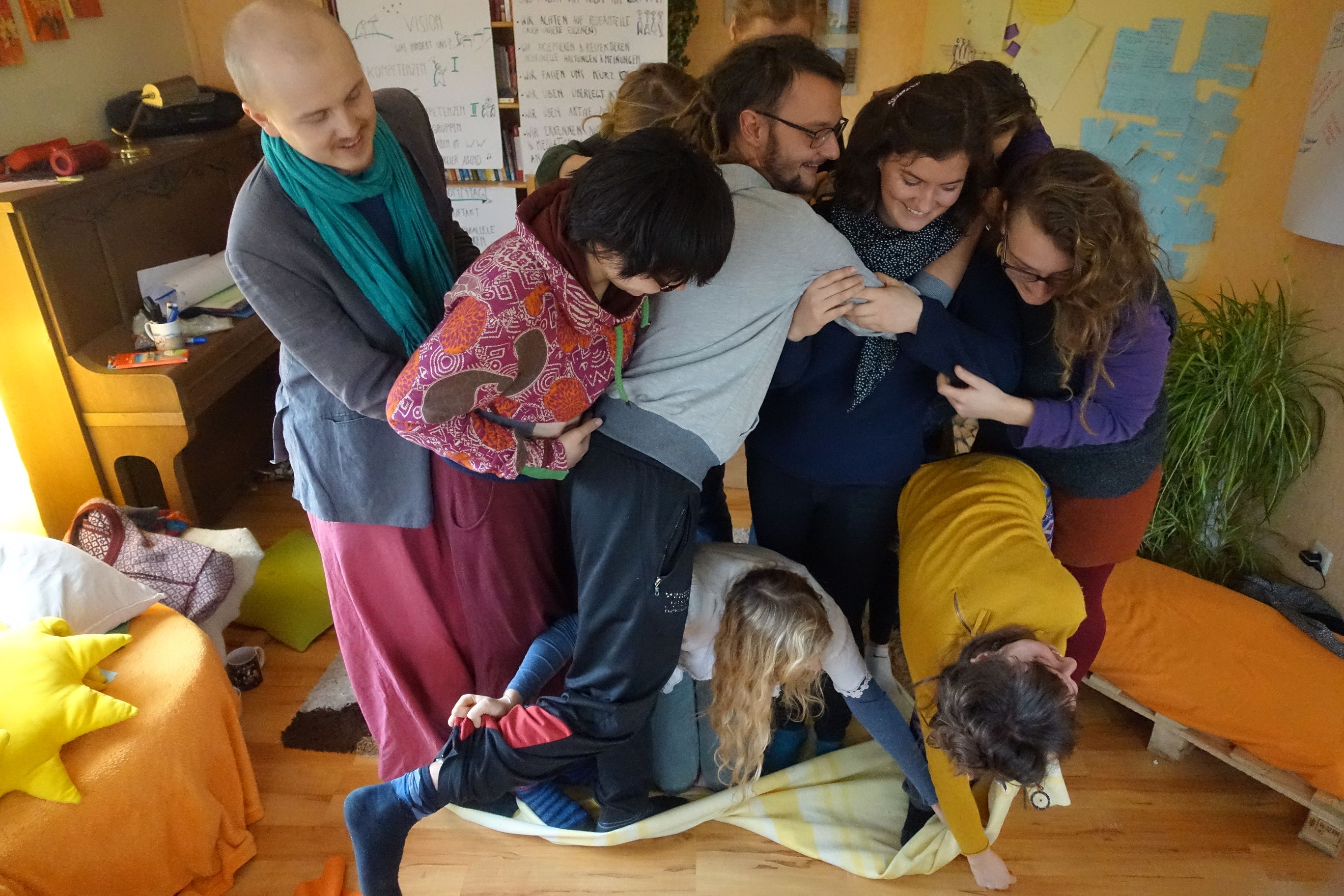 This weekend, we received coaching support by network n with the ambitious aim to create a joint vision! If you are a university group and would like to receive a coaching though the network n, you can find more information here:
February 2018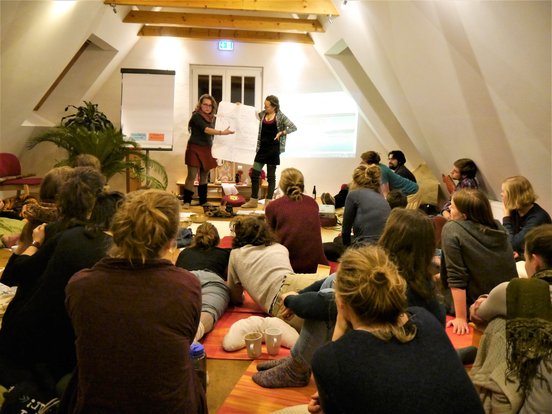 Of course, we visited the IPU congress on mindfulness and gave our workshops as introduction to environmental psychology.
October 2017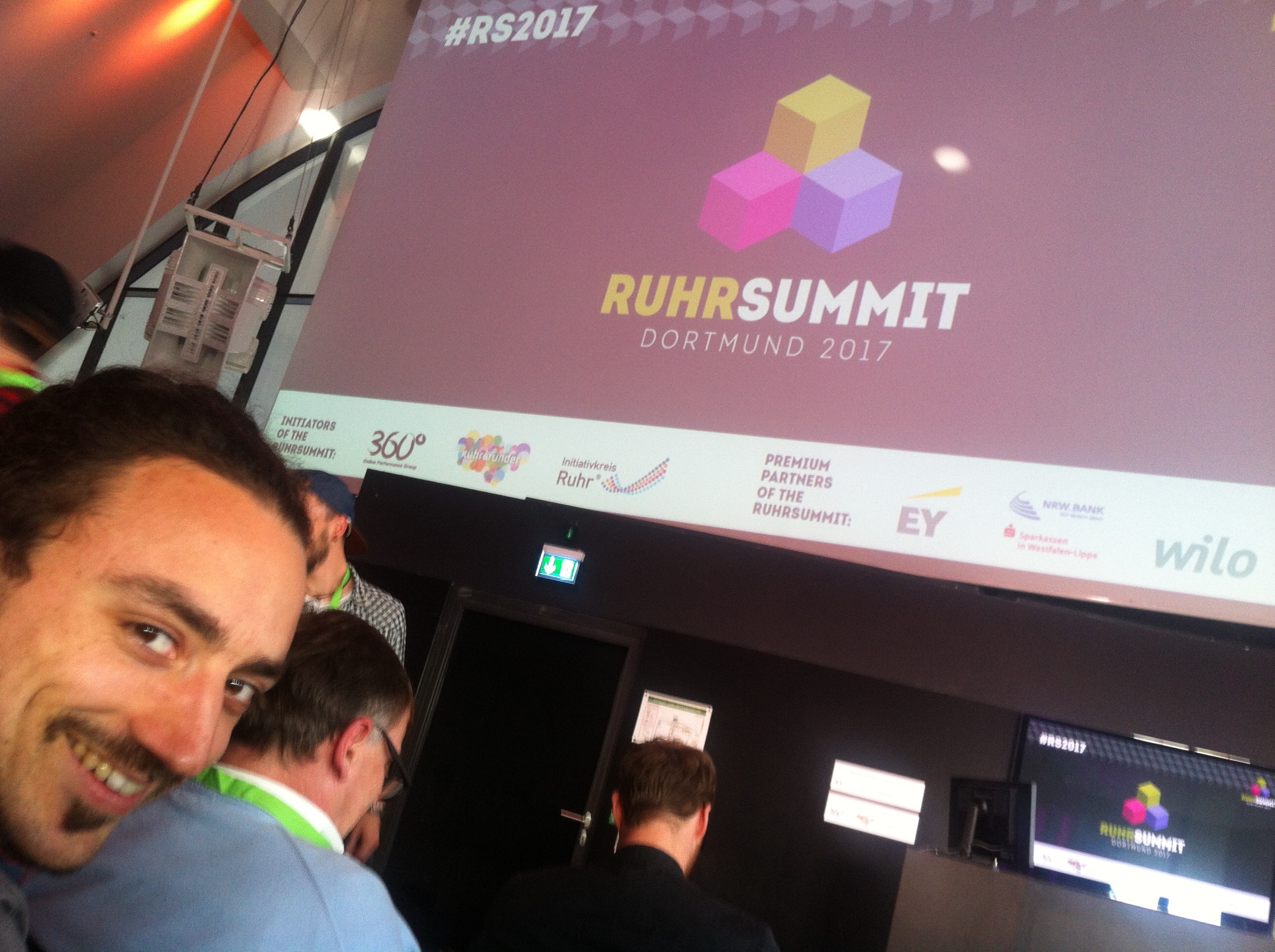 End of October we participated in the biggest Conference for Start-Ups in the Ruhr and were able to gain many new insights. From giving our very first literal "elevator pitch" to speed-dating two investors, we had the chance to try out some new things. On top of that we visited some exciting workshops and met some "successful" start-up entrepreneurs.
October 2017
We were at the degrowth summer school and gave four 4-day courses: Psychology of collective action, of climate change communication, of individual behavior change and of degrowth. If you want to learn more about our couses, visit:
August 2017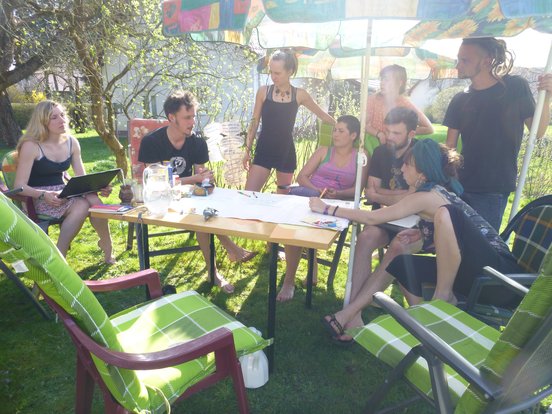 At our successful project meeting in Brandenburg, we gave our group the name Wandelwerk.
June 2017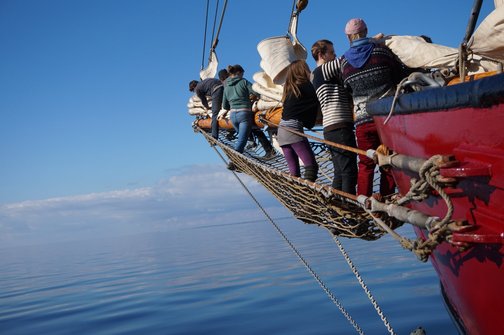 An exciting IPU visioning tour at the beautiful traditional ship Lovis lies behind us. We diligently set sail into a new IPU future. Would you also like to have a seminar at the Lovis? Here you can find more information:
May 2017